We are raising funds in order to get into the production stage so that everyone can have the benefits of ReStrap guitar straps. I have been playing guitar most of my life and have always wondered why we have been stuck with the burden of the same guitar strap concept for decades. Hanging straps, strap attachments coming off, and the pain of adjusting a strap has caused a ton of discomfort and holes in our wallets! With ReStrap guitar straps, we get rid of the pain and broken investments by giving you a strap that is compact, easily adjusted, and has built on strap locks.
We are also finalizing ReStrap guitar straps for use with luggage and rifles! These options will be coming soon. New photos and footage posted below soon!
Compact
ReStrap has made it easier for you with the convenience of fitting right in your pocket and being able to retract flush against the back of your guitar, preventing hanging/loose straps.
Adjustable
ReStrap guitar straps have a unique patented adjustable feature that allow you to retract the strap with the push of a button using the weight of the guitar, doing away with the time-consuming adjustments of a traditional strap.
Secure
ReStrap has patented strap locks built on which prevent slip offs. No more damaged guitars!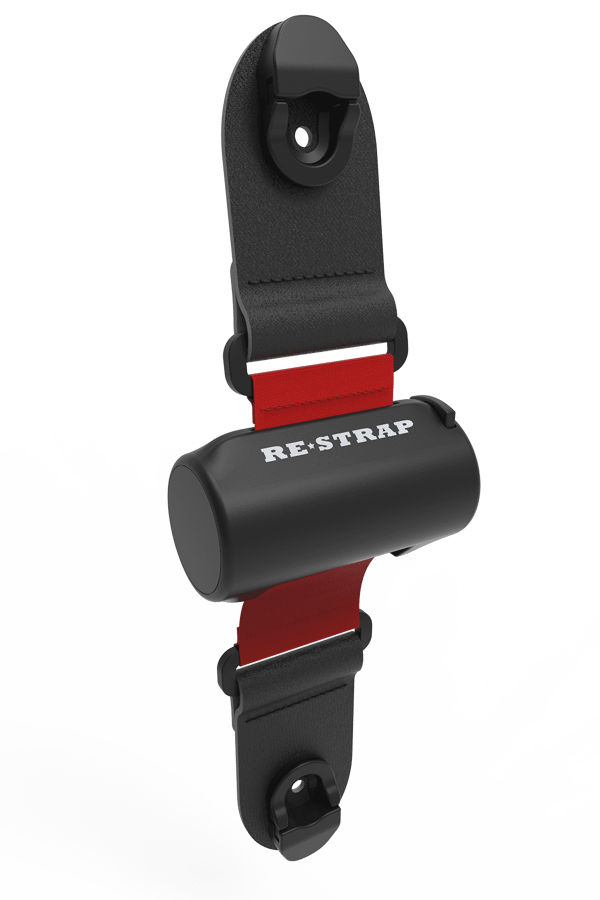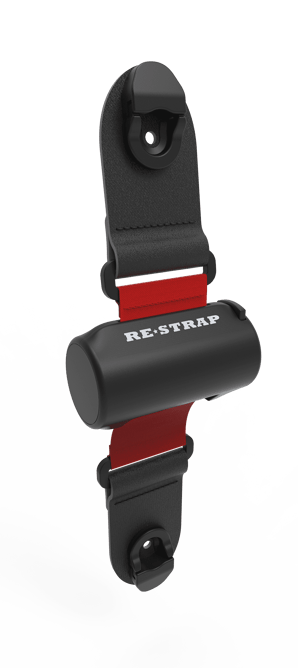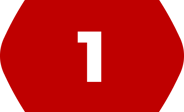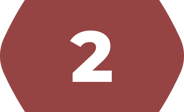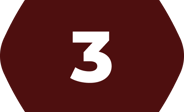 See how ReStrap can work for you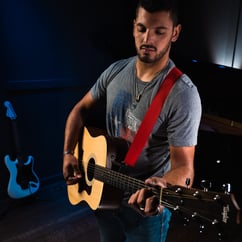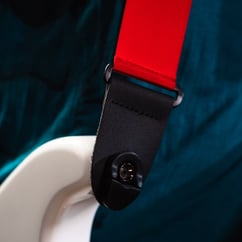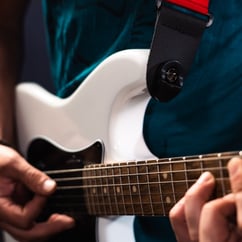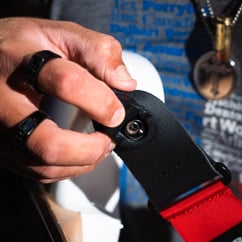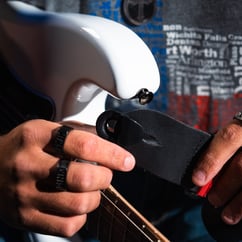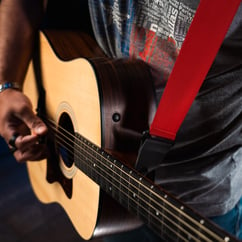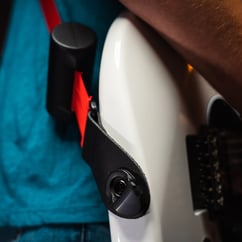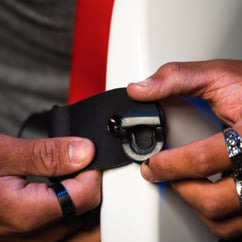 Your pet can use it too!!!
Frank the Tank modeling ReStrap with his ukulele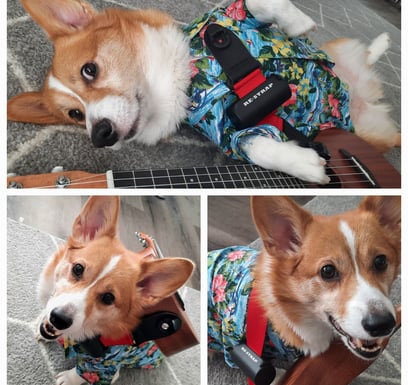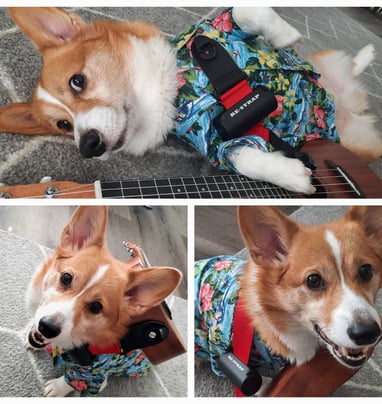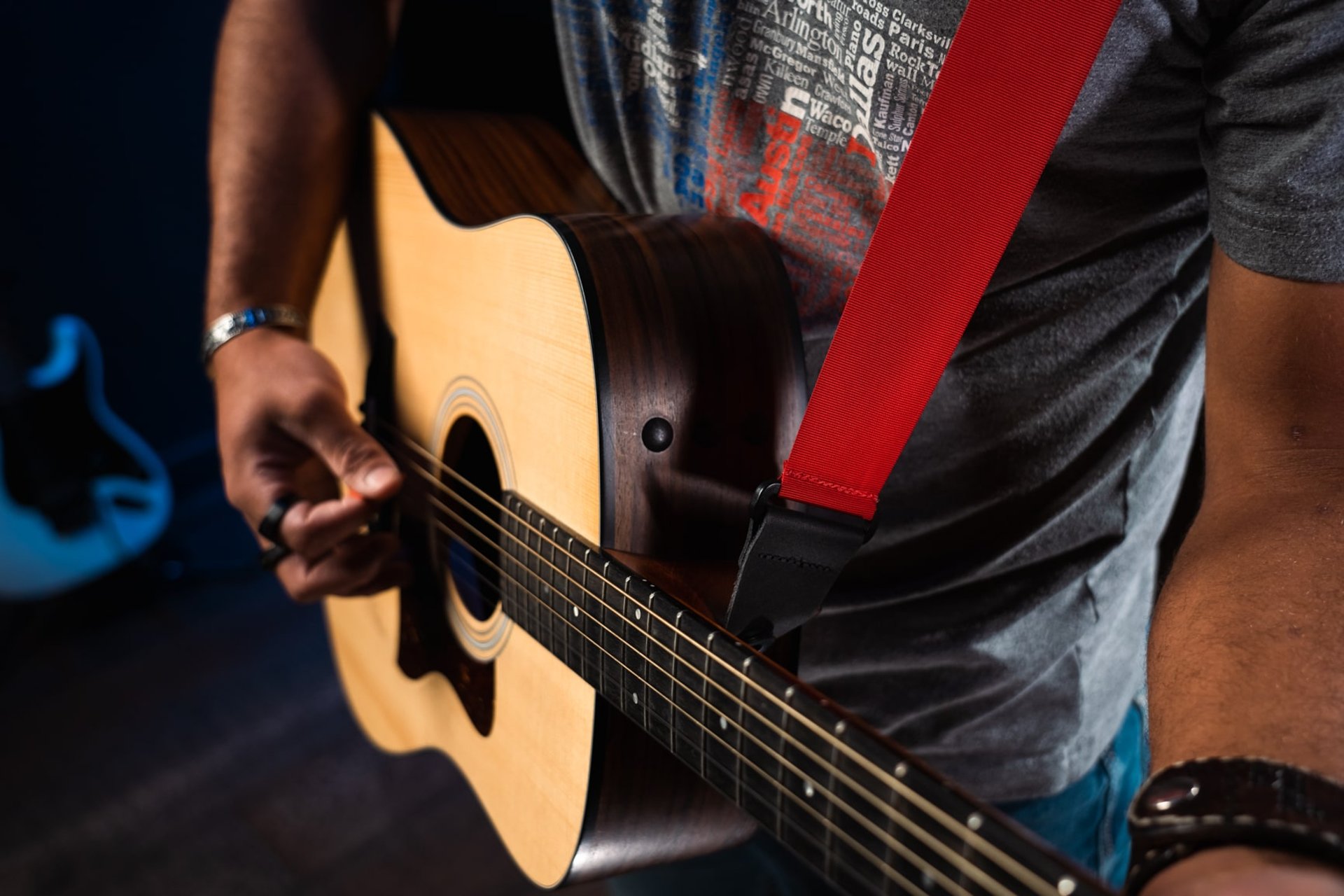 We are launching our Kickstarter campaign soon. In the meantime, sign up for email updates!